COVID-19 Update:
Making our contactless pay-at-the-table technology FREE for all affected restaurants!
Find out more
How Paerpay works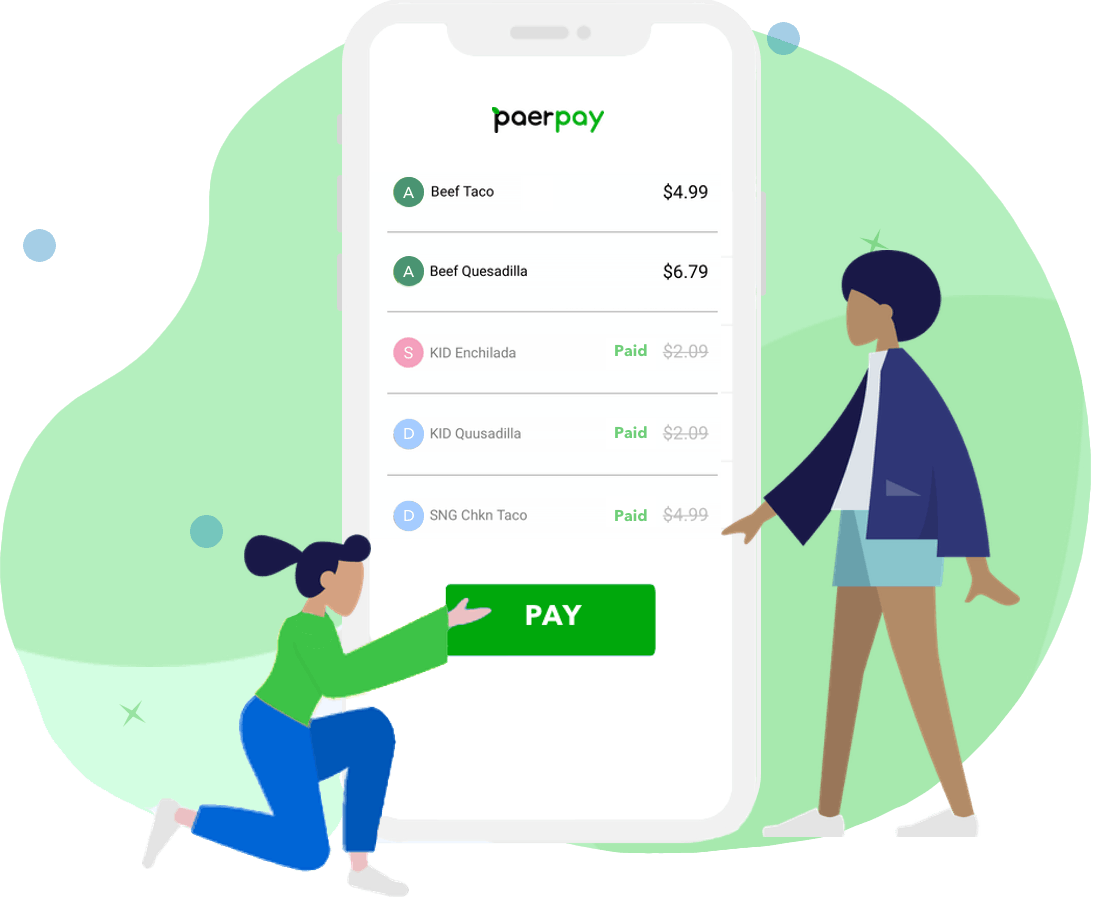 Enjoy Your Dining Experience
The same dinning experience you know and love.
Guests can easily view, split, tip and pay their bill right from their phones.
We will securely send the payment to the restaurant and notify the server.
A pay-at-the-table platform designed for today's restaurants

Payment Address Creation
Our integration with existing POS systems means easy installation and no hardware required.

Increased payment security
Reduce credit card fraud and improve security with our PCI compliant solution.

Improved efficiencies
Spend time on what matters most. Servers spend less time splitting bills and settling checks.

Faster table turns.
Paerpay users tip more and leave quicker. Increase your server retention with Paerpay.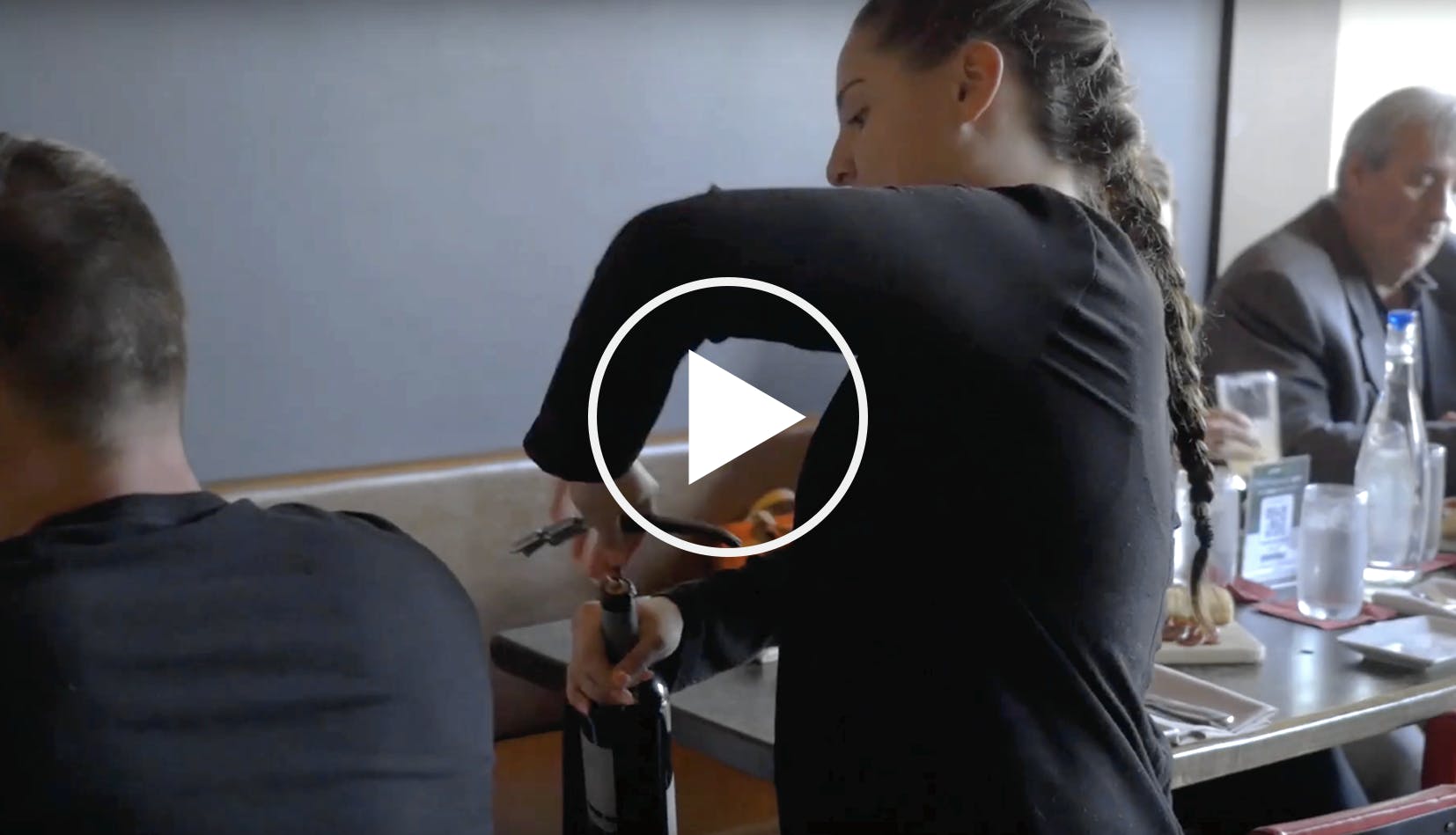 A payment experience you and your staff will love
Paerpay allows servers to focus on what matters - your guests!
Guests will love Paerpay as much as your food

Make your guests happy
Your guests prefer restaurants that offer a touchless pay-at-the-table option.

Easy Bill Splitting
Guests can split their bill with friends directly from their mobile device.

Leave Anytime
Guests can pay and leave anytime. No waiting for a check ever again.
Frequently Asked Questions
How does Text-to-Pay work?
When adding a guest's order into your POS system, all you need to do is include their cell phone number with the order. Because of our direct POS system integration, we will automatically text the guest a secure link to easily view their order details, select a tip, and pay directly from their phone.
Does it require an app or new hardware?
Nope! There is no downloading apps or setting up new hardware!
What forms of payment do you accept?
With Text-to-Pay you can use Apple Pay, Google Pay, and all major bank cards.
Does Text-to-Pay work for on-premise dining?
Yep! Whether your guests are ordering over the phone or directly with your team members, they can still pay for their orders with a text.